OFSTED
Click on the attachments below to read our most rec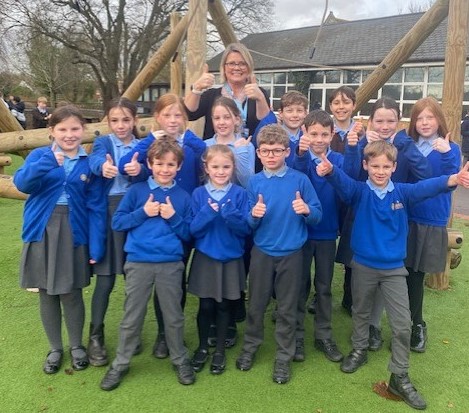 ent OFSTED report (2022).
If you would like to know more about our performance data you can download the most recent School Performance Tables which are published on the Department for Education's website. You can access this directly by clicking here.
If you have any questions that you would like to ask about the school's data or the OFSTED reports, please drop into school and make an appointment.