Share the Miracle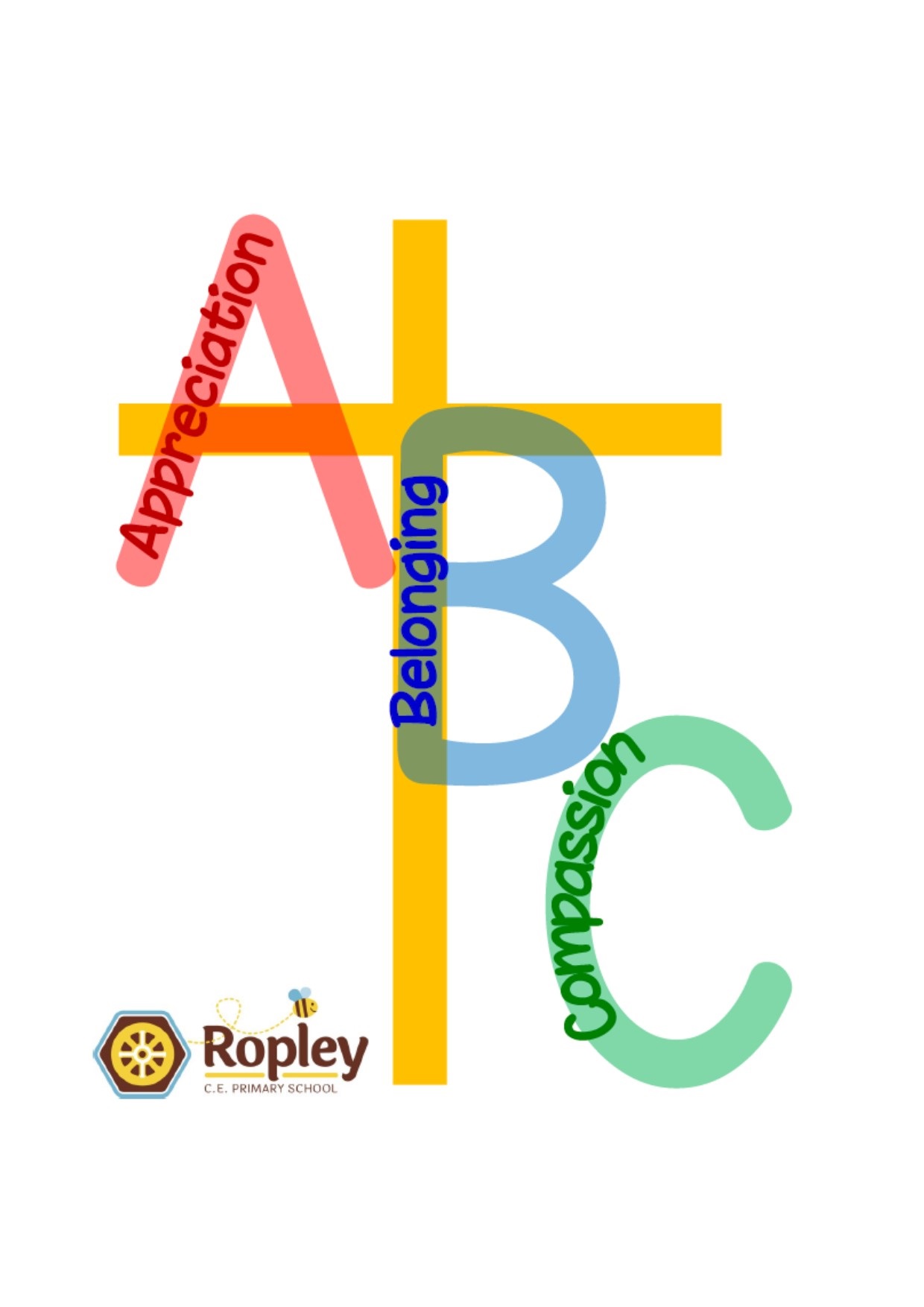 The children and staff of Ropley CE Primary School recently embraced the 'Share the Miracle' initiative to build stronger relationships with members of their local community through acts of kindness. They invited those residents who are in their Golden Years to come to a fish and chip lunch at our school. They were welcomed by Year 6 children who also waited on their guests and entertainment was provided by the Year 1 and 2 children, who sang songs from their recent class assemblies, Alex who expertly played the theme tunes from 'Pink Panther and 'James Bond' on his cornet and Lucy who beautifully played a piece from her recent Grade 5 piano exam.
At the end of the lunch, every one of the guests were given an Easter Egg which had been donated by the parents of the school in support of the initiative.
Miss Vittle, said 'The children really enjoyed the opportunity to welcome members of our older community. It was wonderful to see the different generations interacting together. I believe it helped the children to have a greater understanding and appreciation of our community. The children marvelled at residents who attended the school in their youth.' One of the attendees commented, 'It has been a very special way of bringing people together who probably felt that their links with the school were in the past.'
The school are hoping that this will be the first of many events where the children can engage with members of the community.'
For more pictures of the day please visit our photo gallery on the 'News and Events' page.