St Peter's Church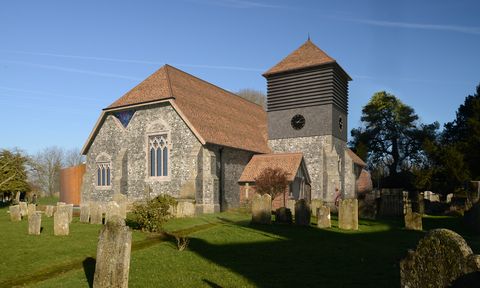 Ropley CofE Primary School has long been associated with St Peter's Church and used to regularly visit the church for worship. We welcome Rev Amber Beresford every week who leads one of our whole school worship sessions. She is also a Governor at our school.
Sadly, on the morning of Thursday 19th June 2014, the 800 year old St Peter's Church was almost completely destroyed in a catastrophic fire. The devastation was extensive, almost nothing of the interior or roof has survived – even the contents of the church safe were exposed to such heat that only fragmen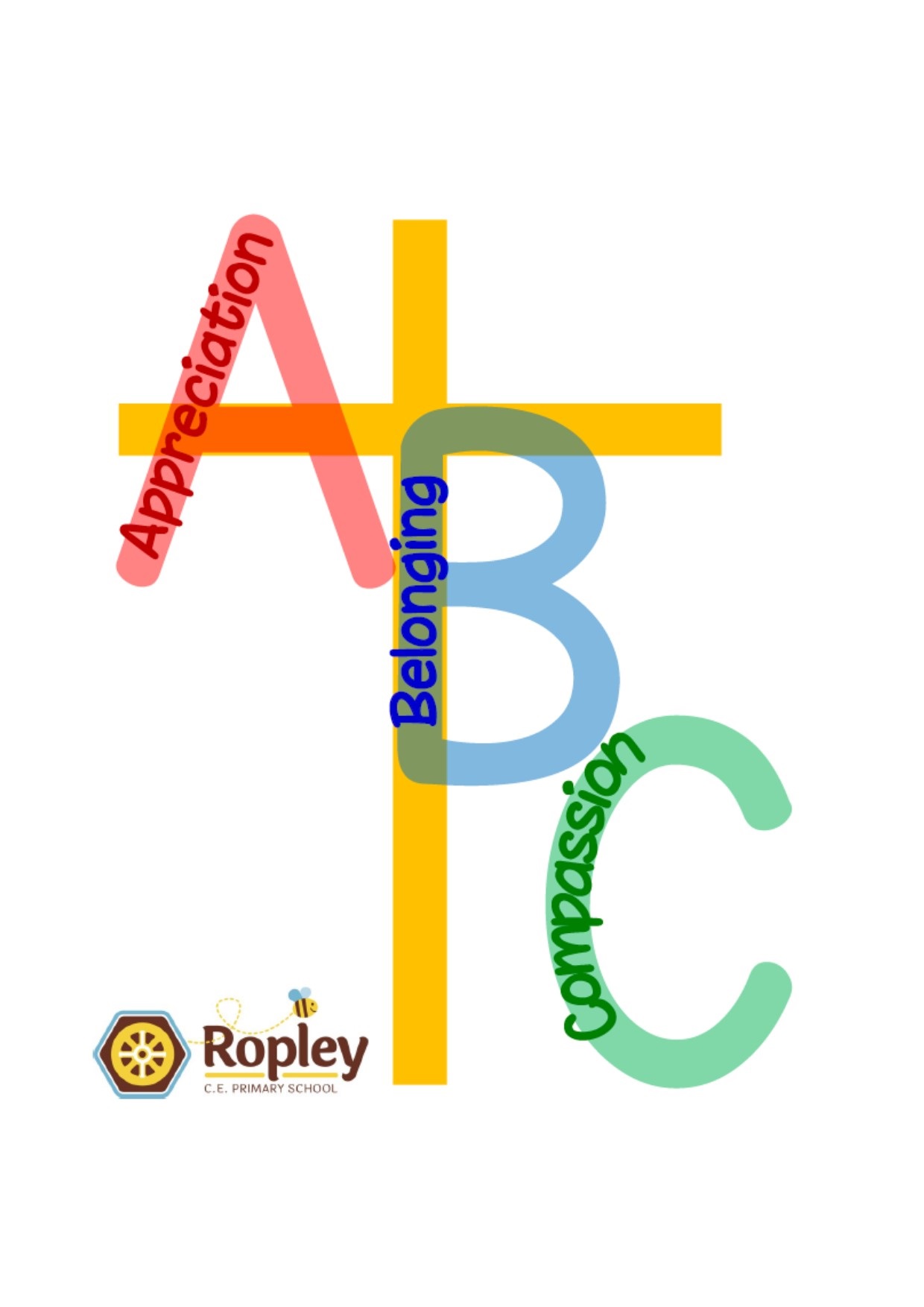 ts of the register survived.
We are delighted that the church has now been fully restored. For more information on the journey to it's restoration and for the continuing fundraising focus please visit the website - StPetersRopley.org.uk which focuses on the ongoing Christian worship in Ropley, with details of services, ministry and all the "normal" functions of an Anglican church community.