Being a Church School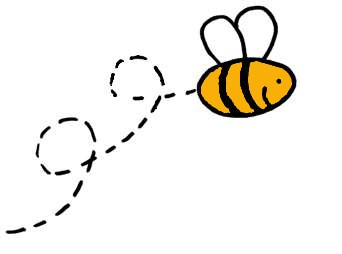 LINKS BETWEEN THE SCHOOL AND PARISH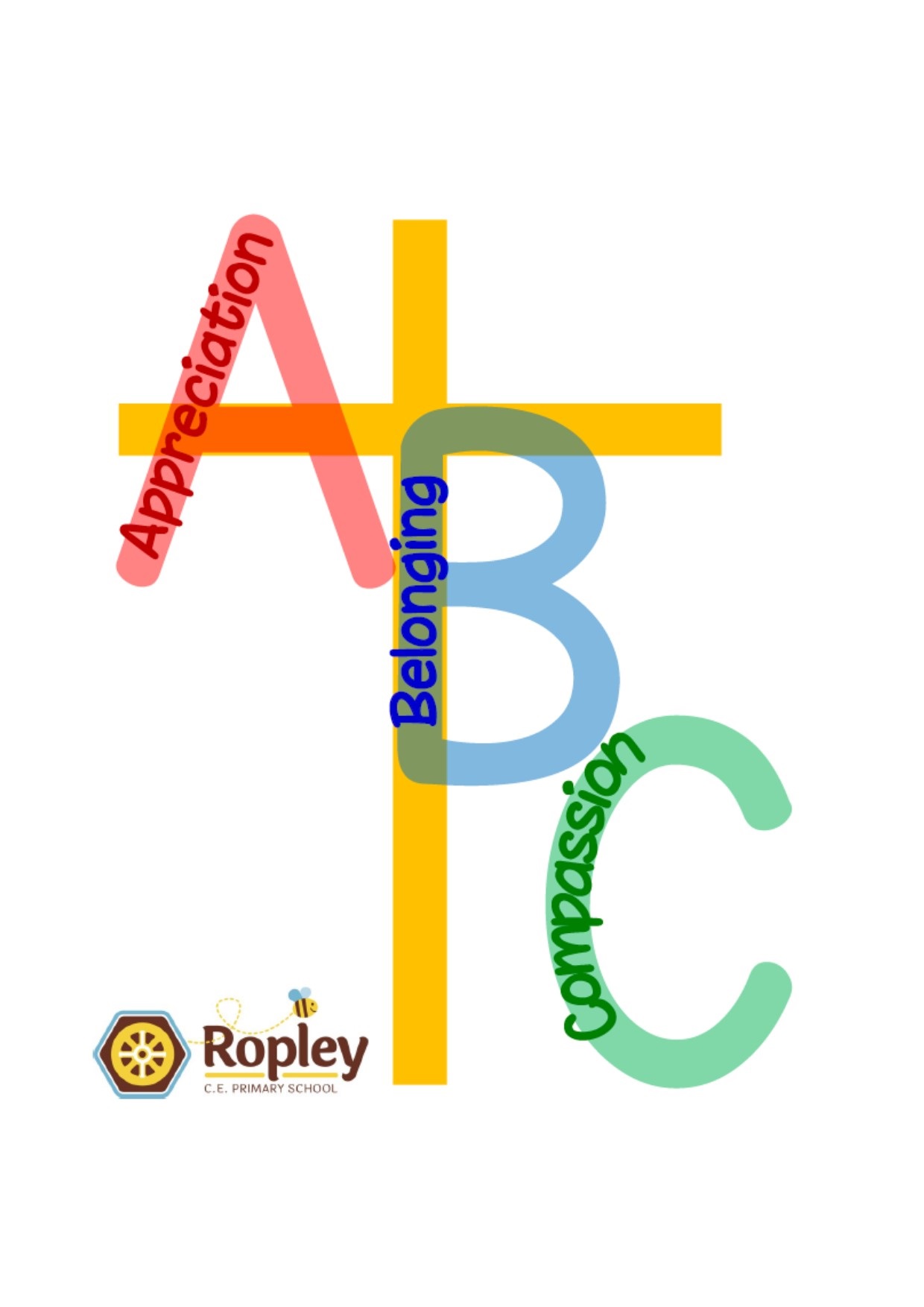 ​As a Church of England school, Ropley CE Primary School has a distinctive Christian character which gives the whole school community an insight into the way in which matters of faith (and the Christian faith as practised in the Church of England in particular) can inform all aspects of personal development and social interaction. The school's Christian character is based on core Christian values, the daily Collective Worship held in the school, and the teaching of Religious Education.
The school values its close relationship with the parish of Ropley. The Vicar is Reverend Clare Welham who lives in the village. She is closely involved with the life of the school and leads Collective Worship on Fridays as well as being a school Governor. Once each half term Collective Worship is led by other visitors eg; from Church of the Good Shepherd in Four Marks and also Mrs Day, who is a Foundation Governor and church warden for St Peter's Church, Ropley.
​​ Ropley CE Primary School has long been associated with St Peter's Church and we used to regularly visit the church for worship. Sadly, on the morning of Thursday 19th June 2014, the 800 year old St Peter's Church was almost completely destroyed in a catastrophic fire. We look forward to the rebuild of St Peter's, for more information, please click on the tab on this page.
Our core Christian values are Appreciation, Belonging and Compassion. These values are woven into our everyday learning and life at Ropley. They are things that we can all identify with, regardless of our faith or backgrounds, as they guide us to value and care for all that we are blessed with in our community and the world in which we live.
Our School is a Church School (Voluntary Controlled) and we have regular inspections of our 'distinctiveness and effectiveness' as a Church school. The most recent report (2014) is attached as a downloadable document below. If you have any questions about our SIAMS report, please call into the school office. Our leaflet 'What is a Church School?' is also available to download below or a hard copy can be found in our leaflet rack.