Thursday 2nd April
Good Morning Ropley Pupils and Parents
If we were still all in school then today would be our last day. We had planned to have an INSET day tomorrow.
As our Science and Outdoor Learning leader, Mrs Noott was going to lead the day all about making the most of our outdoor learning environment. We will plan to catch up with this learning when we are back in school.
I wonder if you can think of any of the ideas we may have come up with in our grounds? What would you like to learn outdoors? Where is your favourite outdoor space in school? What would you like to build, grow or make in our outdoor area? If you have any ideas then please email them to me at heateacher@ropleyschool.hants.sc.uk.
I look forward to seeing your ideas. Who knows, we may even go ahead and make your design?!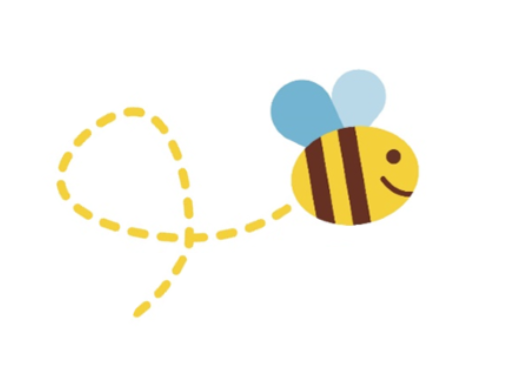 Best wishes
Miss Vittle