Our Curriculum
Curriculum Provision at Ropley C of E Primary School
Class Organisation
There are six classes in our school, three in KS1 and three in KS2 and the teachers involved plan meticulously to meet the needs of your child and to satisfy the requirements of the National Curriculum. There are times when an individual child or a small group of children may work with a teacher or learning support assistant away from the classroom. There is more information on how our class organisation works under the 'Classes' tab.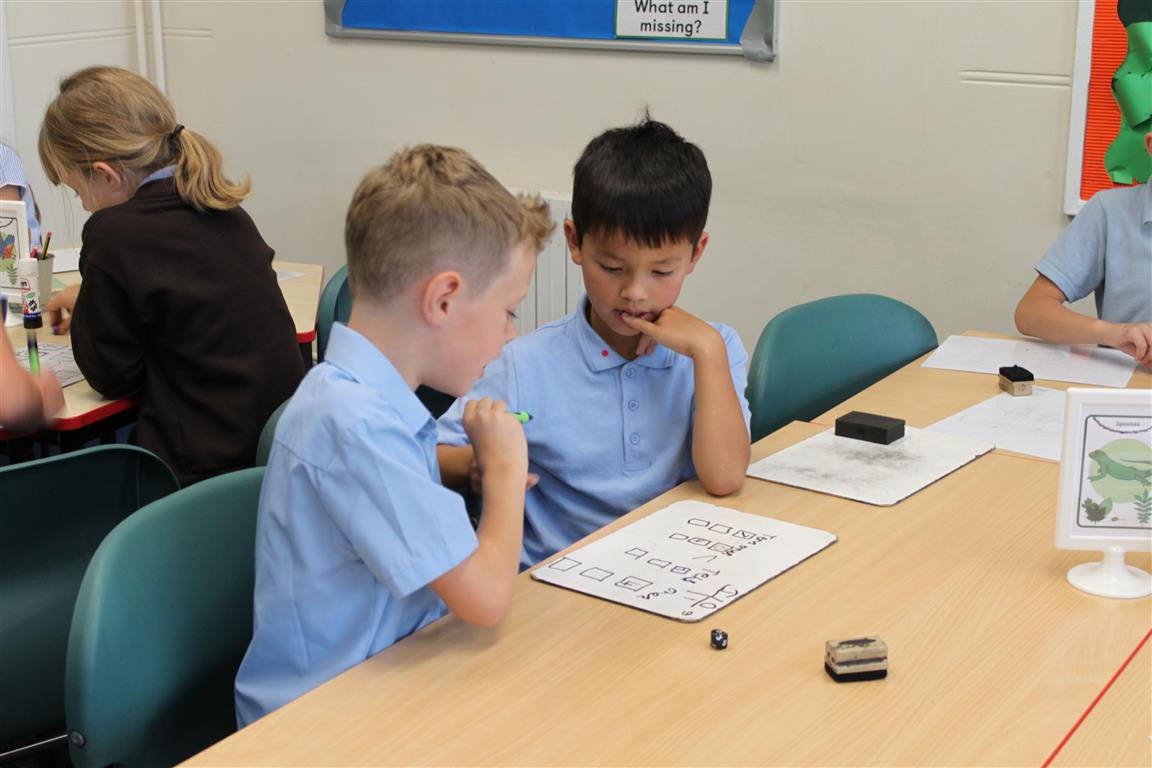 Often a teacher or coach with a particular expertise, e.g. music or sport will take another teacher's class for a specific lesson.
The National Curriculum and Organisation of Learning
The Government released a new National Curriculum which schools were required to teach from September 2014. The National Curriculum provides pupils with the knowledge, skills and understanding to equip them as 21st Century learners. Click here if you would like to read the National Curriculum documentation in full.
In our curriculum planning we produce schemes of work which identify appropriate content, teaching and learning activities in each subject area to meet the Programmes of Study as laid down in the Statutory Orders for National Curriculum Subjects. We always endeavour to ensure that activities are matched to the individual needs, development and ability of the children.
As far as possible a cross curricular, thematic approach, consistent with recognised good practice, will continue to be used in all year groups. Our planning is based on core texts which both stimulate and challenge the children through promoting reading and writing. Please see the topic webs and coverage overviews that are published on this website for each class. Each September the class teachers also hold a briefing for parents on areas that will be studied in each year group which explains our cross curricular approach in more detail and routines for the class.
If you would like to know more about the curriculum and assessment procedures in school, please contact your child's class teacher who will be able to give you additional information.