Ropley Playgroup and Pre-school
Ropley Playgroup and Pre-school offers a stimulating, fun learning environment for children from 2 years 9 months; it is at the heart of the Ropley Village community in the newly refurbished Village Hall and has strong links with Ropley School, with more than 10 children moving on there each year.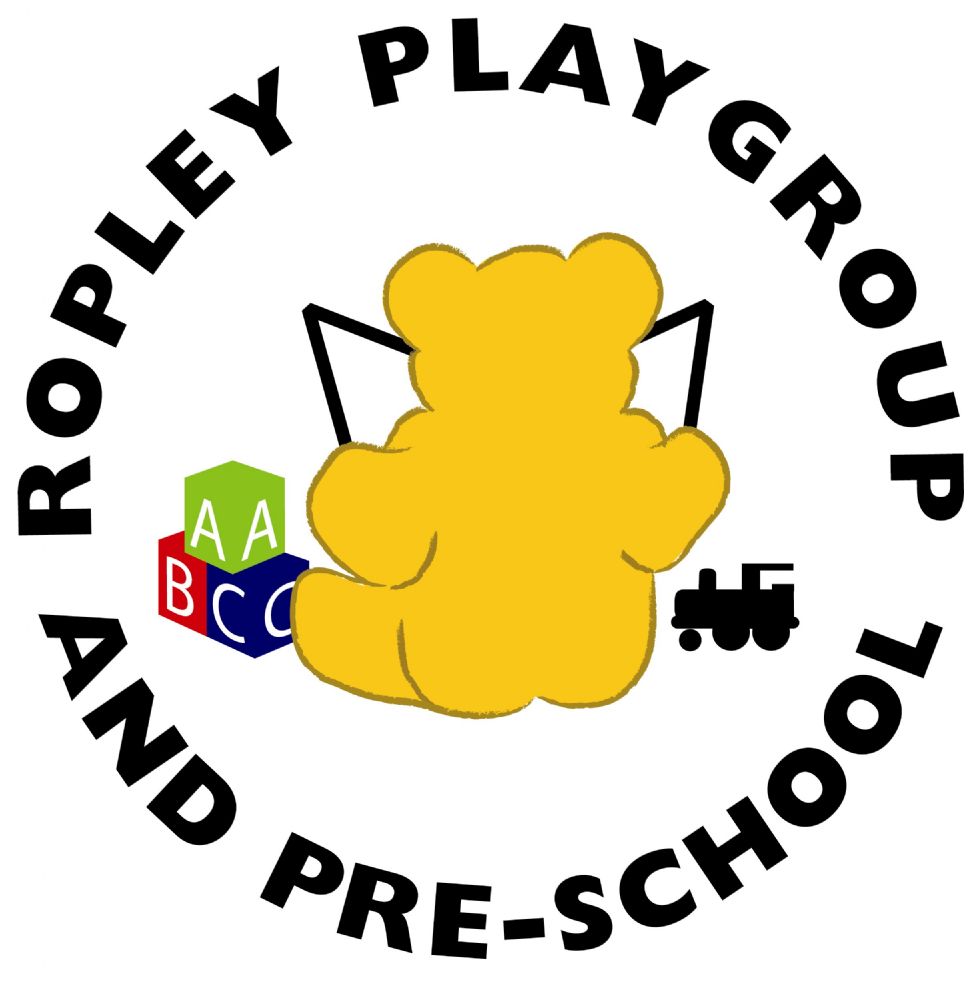 The Pre-school has well-qualified professional staff and a strong parent run management committee, which is now well known for its social fundraising events, such as the children's Easter party and its annual dinner event.
Contact Sarah Harry, Pre School Manager on tel: 07510 684055 (during session times) or email ropleypreschool@hotmail.co.uk
Our website provides information about our facilities, activities and session timings, as well as a gallery of pictures and parent testimonials.