School Vision and Values
'Our mission is to be a safe, caring, inclusive community where our core Christian values of Appreciation, Belonging and Compassion are recognised and developed. At our school everyone should feel valued and cared for. We encourage each other to have the faith to believe in our hopes and dreams so that we can become the best we can be.'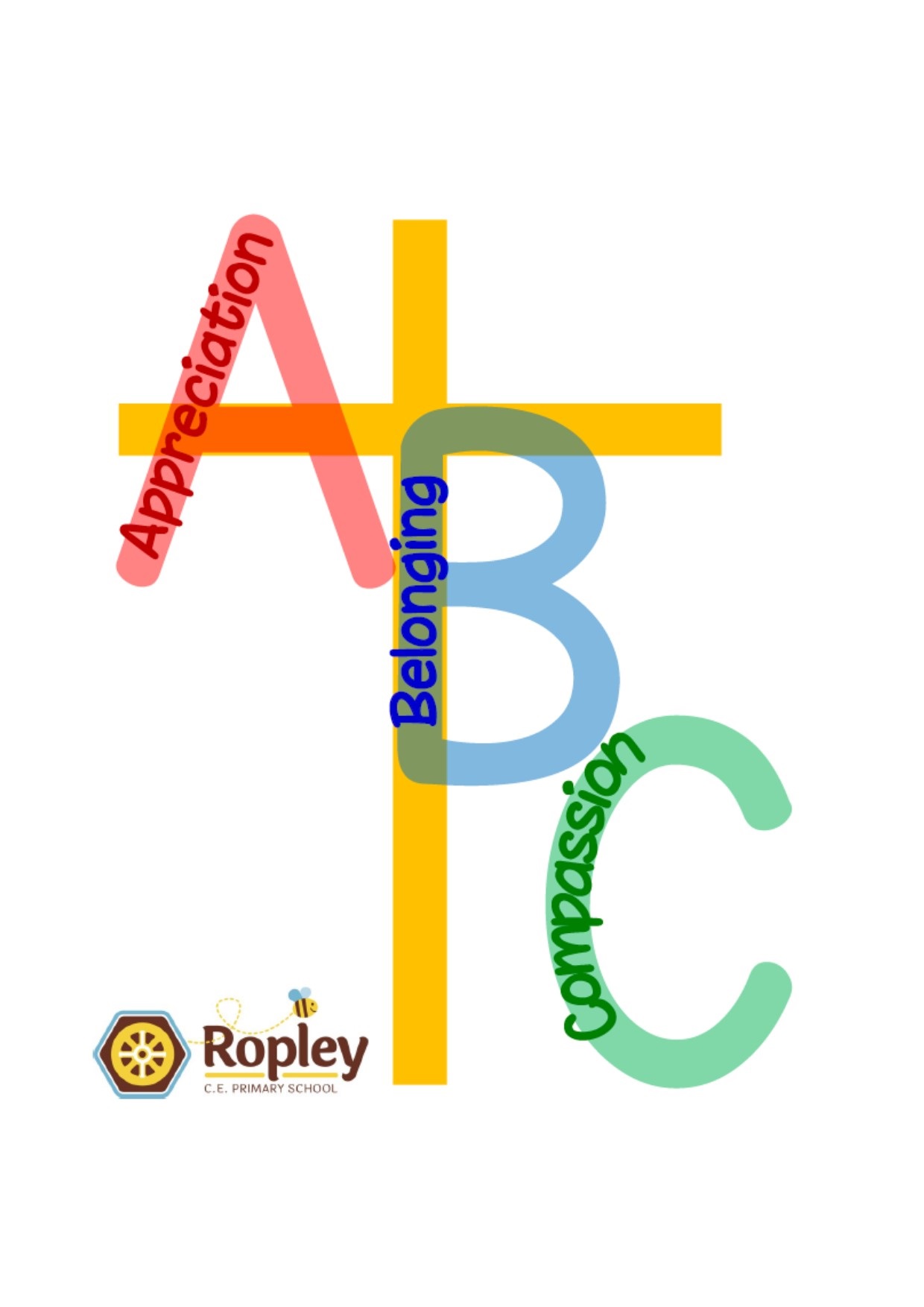 Believe Belong Become
Our Aims:
To encourage the partnership of parents, carers, governors and staff in order to support children to reach their personal best.
To encourage independent and excited learners who have a thirst for knowledge and curiosity to find things out for themselves.
To take pride in our environment so that school is a pleasing, inspiring and welcoming place to learn.
To provide high quality creative teaching which supports and challenges all learners.
To provide a rich and varied curriculum which allows for choice and challenge.
To open minds to different cultures and beliefs so that we can show tolerance, patience and love for all people.
Our Code of Conduct:
Be kind - Listen and care for each other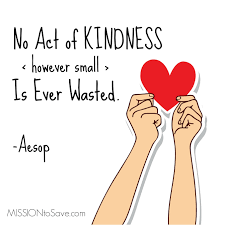 Be resilient – Be a great learner and do not give up
Be successful – Know what you need to improve and how to do it
Be responsible – Make good choices in work and play
Be honest – Tell the truth and be loyal
Be co-operative – Share and work together as a team
Our Christian Values:
Appreciation:
Of ourselves, each other and our environment. We show thanks and respect by trying our hardest, listening carefully and using our gifts wisely.
Belonging:
To our family, the world, God and our School. Our school family helps us to have the confidence to learn from our mistakes and never give up.
Compassion:
By understanding how others are feeling. We are kind, understanding and forgiving in learning and play. We will seek opportunities to help those in need and stand up for what is right.
We are committed to creating an environment where caring flourishes. This will be at the centre of all that we do. Feelings of self-worth, mutual respect and understanding of others culture and beliefs are part of our community of caring and will be generated with the context of Christian belief and practice.