Welcome to Bee Keeper Class.
Last half term, we learnt about Crime and Punishment culminating in an exciting trip to see the Tower of London! We learnt about how the Tower has been used as a prison over the centuries and heard lots of gruesome tales of torture, which were a particular favourite with the children, along with visiting the ravens and 'hearing' the roars of the wild beasts that used to be kept at the Tower! Please visit our Photo Gallery where you will see lots of photos of our day.
Please see the attachment below which outlines the learning topic for this term. Please visit our Home Learning page for website ideas.
Our FROGS reps are Ros Wynne and Sarah Allen.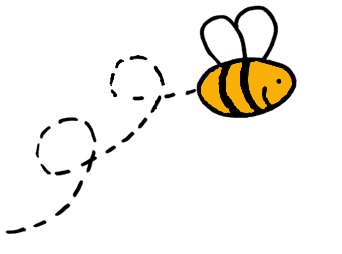 Mrs Debbie Taylor and Mrs Lara Silvester-Noott

Beekeeper Class Teachers