The Alresford/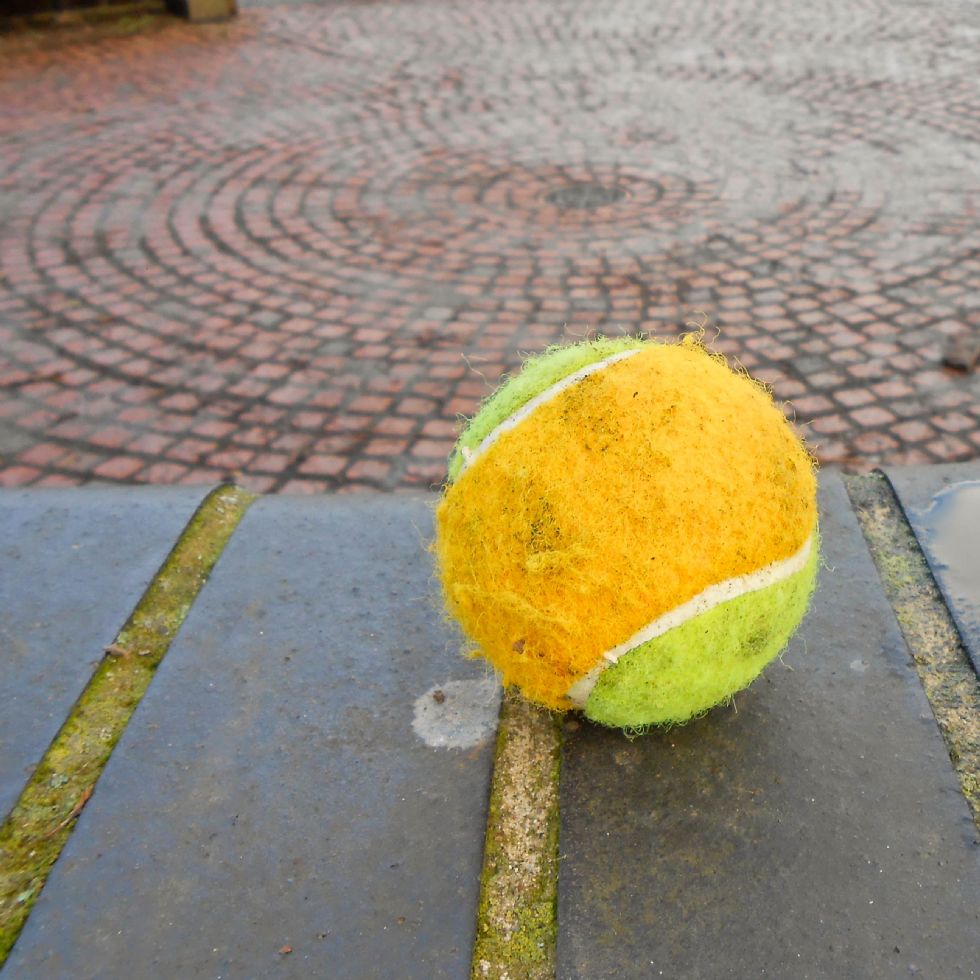 Ropley After School Club uses the school as one of its sites and provides high quality child care for the children at Ropley School.
The club operates from Monday to Friday during term time only and is available to children from YR - Y6.
Breakfast Club Times
7.30am to 8.45am - £4.50 per child, additional children £3.50 each. Breakfast club operates on a drop in basis.
After School Club Times
3.00pm to 6.00pm - £9.50 per child, additional children £9.00 each. These prices are for pre-booked spaces only. We also offer an ad-hoc service in the afternoon of £13.50 per child.
There is no charge for Inset days
Contact us at 07960 835034 or by email on info@aya.org
Please visit the website for more information - www.theaya.org or contact the school office.
A copy of the registration form can be downloaded by clicking on the link below.
Our registration number is EY386708.