The websites below are completely free sites where your child can quickly learn and test their times tables.
The sites offer very simple games but children will find it a really fun way to learn their times tables. Why not try it out?
www.mathschase.com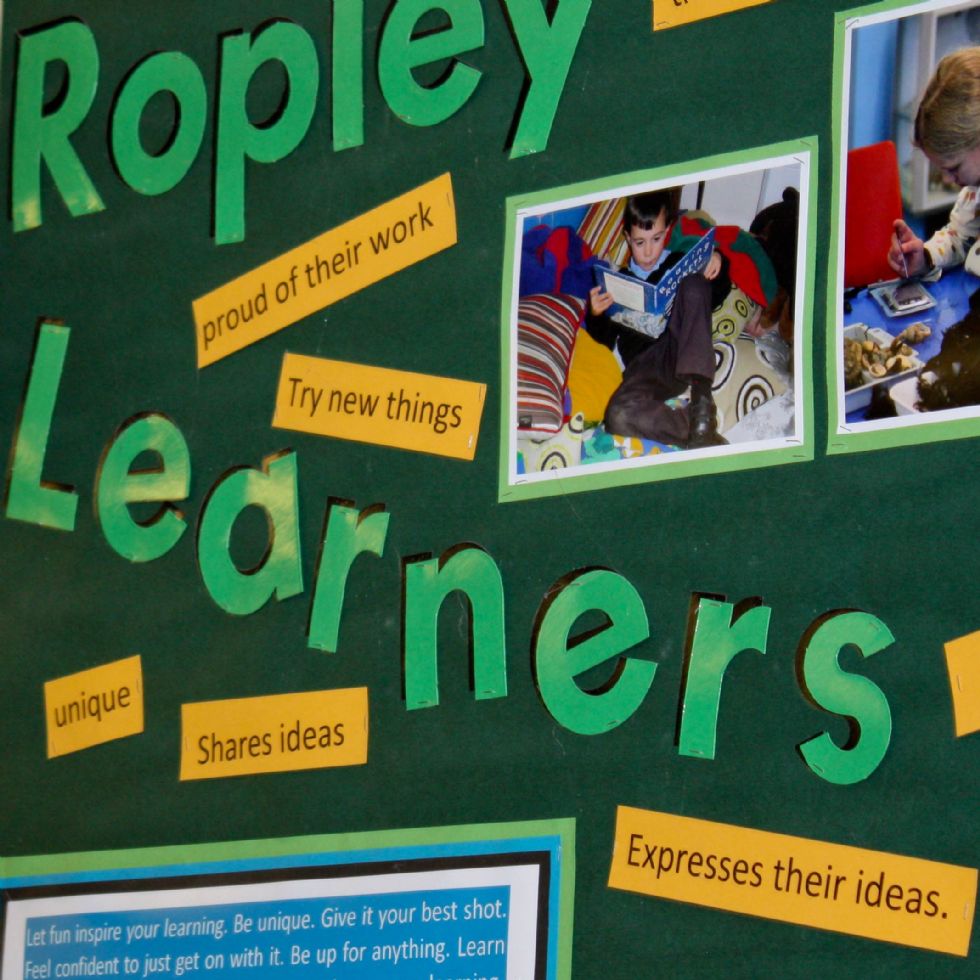 You will also find below links to our calculation policy, grammar guide for parents and SPaG booklet.