Friday 3rd April
Good Morning Ropley Pupils and Parents
This is the last day of the Spring Term! Your teachers have written you messages today as usual. These will be the last messages and daily work documents until Monday 20th April when the Summer Term officially starts.
If you need to email during this period please do so to the headteacher@ or adminoffice@ addresses as the teachers will be having a break.
It's Friday and that means Happy Birthday time! Here goes...
Happy birthday to you
Happy Birthday to you
Happy Birthday to Jamie T and Fraser M, Happy Birthday to you! We hope you had lovely birthdays!
Below you will find 2 Easter challenge documents for you to try if you wish. We also have a competition!
Our competition is to be egg-cellently creative! You may wish to decorate an egg (we usually do this anyway!) or you may want to make an egg out of things you can find outside such as leaves and twigs, you could make a mini egg movie, recreate a scene from a film you love using eggs or...well anything really!
Take a photo of your egg-cellent eggs and send it in to me on my headteacher email. The closing date is Friday 17th April. The best entries will feature on the website main photo area! Good luck!
Please try to relax and take a break from work over the next two weeks.
Stay safe and healthy.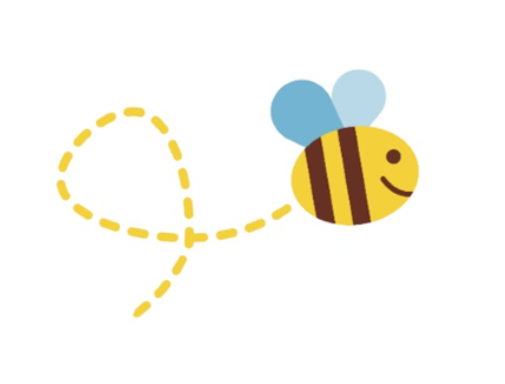 Best wishes
Miss Vittle