FROGS (Friends of Ropley Organise Generous Support)
Welcome to the FROGS of Ropley Primary School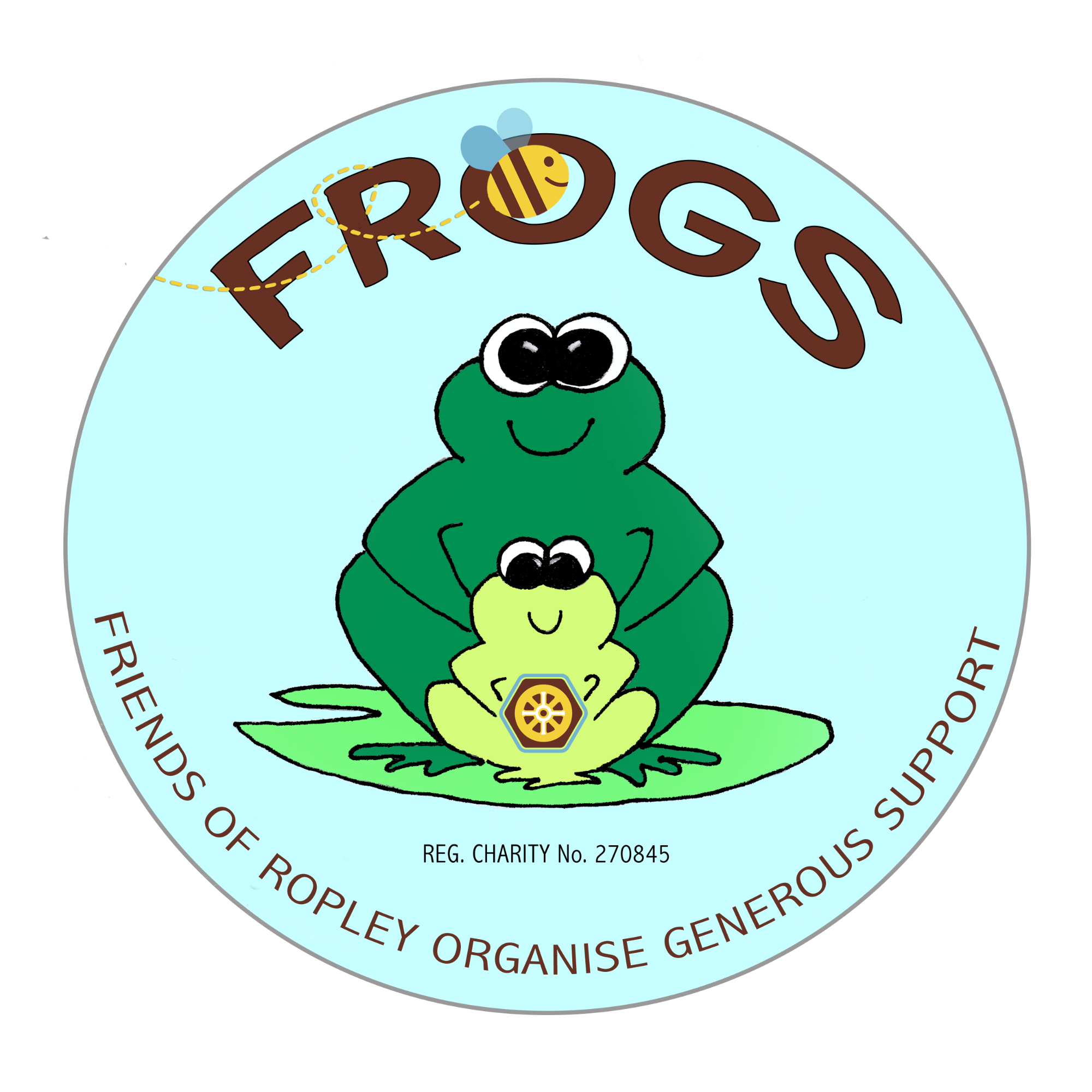 We are a group of parents who work together to organise and run social events to develop positive and effective relationships between staff, parents and others asscociated with school. We plan, organise and stage events through the year which raise funds for projects which support the school and all the children within it.
Easy Ways to Get Involved
In 2016 we launched the Ropley School 100 Club. A regular subscription earns you the right to be entered into a regular prize draw. All proceeds go to the school swimming pool fund. More details here.
As part of our fundraising we have registered with Easyfundraising. All you need to do is log on and search for Ropley. It is very easy to use, and costs you nothing at all but a percentage of what you spend (sometimes as much as 5%) gets donated back to school.