More About Us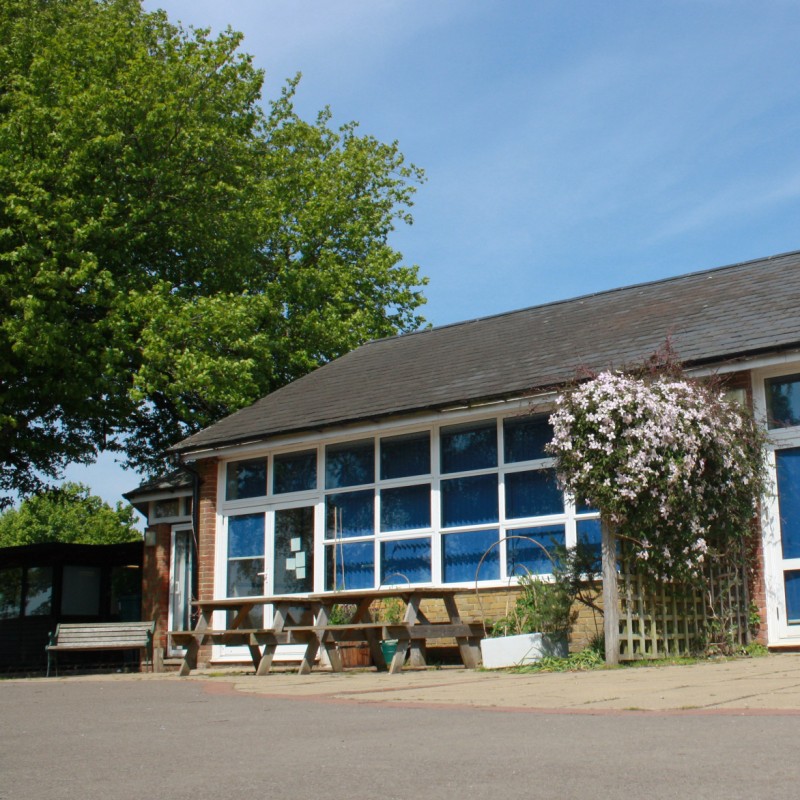 Welcome to the Ropley CE Primary School website. We hope you will find it informative and that it gives you a deeper insight into what makes our school community special. We pride ourselves in developing caring, confident and happy individuals with enquiring minds and a love of learning.
Our core values of APPRECIATION, BELONGING and COMPASSION focus on developing skills for life whilst fostering a sense of being part of a community. We seek to build a strong partnership of teachers, children and parents to enable our children to flourish as learners.
Our motto is 'Be your best, Achieve together' and through this we endeavour to enable our pupils to achieve their potential through outstanding learning experiences and through developing their individual skills and talents. We want our children to be independent and creative thinkers who will make a difference in the world.
If you would like any information from the website printed off or in an alternative format please contact the school office and they will arrange that for you.