Welcome to Nectar Class. Please see the attachment below which outlines the learning for this term. Please visit our Home Learning page for useful websites.
This half term, Nectar Class are learning all about Egypt! They started their topic with a visit to Ancient Egypt where they welcomed a new Pharoah and his queen, learnt how to mummify a Pharoah and ceremoniously buried their Pharoah. What a brilliant day! Please visit the News and Events page where you will find a photo album with lots of images of the day.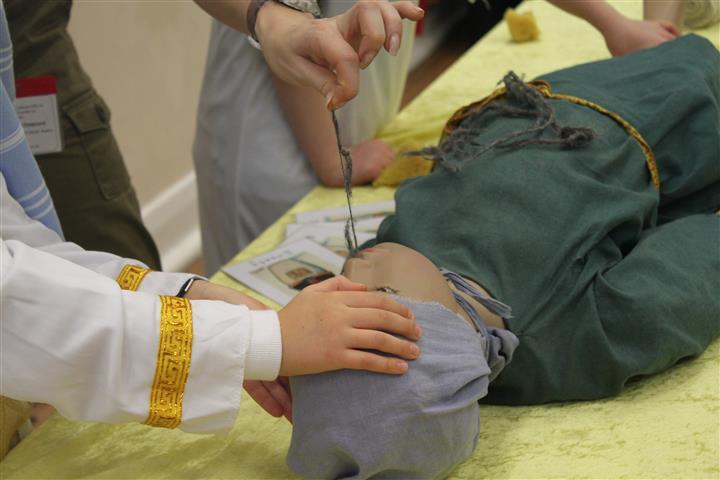 Our FROGS class reps are Julie Stroud and Vicky Ashe.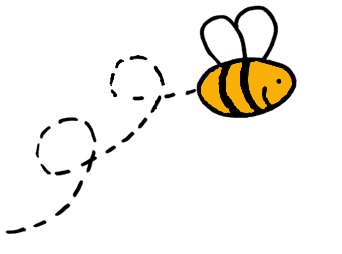 Ms Helena O'Shea

Nectar Class Teacher