Welcome to Nectar Class.
Our FROGS class reps are Cody Carruthers and Jo Gray.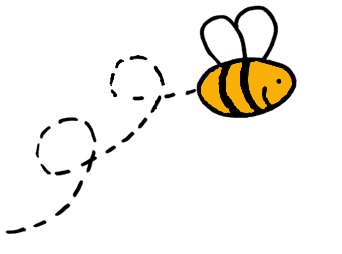 March 2019 - We are looking forward to our Roman Day workshop with Portals to the Past! Look out for the photos.
January 2019 - We have been applying our knowledge of scaling up and scaling down to amend a recipe so that we could make a delicious fruit salad. The children all enjoyed tasting the results of their maths lesson! Recipes have been sent home at the children's request.
Mrs Pippa Burrows

Nectar Class Teacher; English Subject Leader