At Ropley we are extremely fortunate to be visited by Katie Dog and, from September, Teazel Dog, who are both registered PAT dogs. Katie and Teazel have been trained to be reading dogs, a scheme that has been offered nationally by Pets As Therapy since 2011. The value of Read 2 Dogs is in its simplicity. Many children seem naturally comfortable in the presence of dogs and by using this special relationship it can enhance literacy skills by encouraging reading in a relaxed environment, with dog and child sitting together.
Our children (and staff!) love Katie and Teazel and look forward to their arrival every week, regardless of whether they are reading to them or not!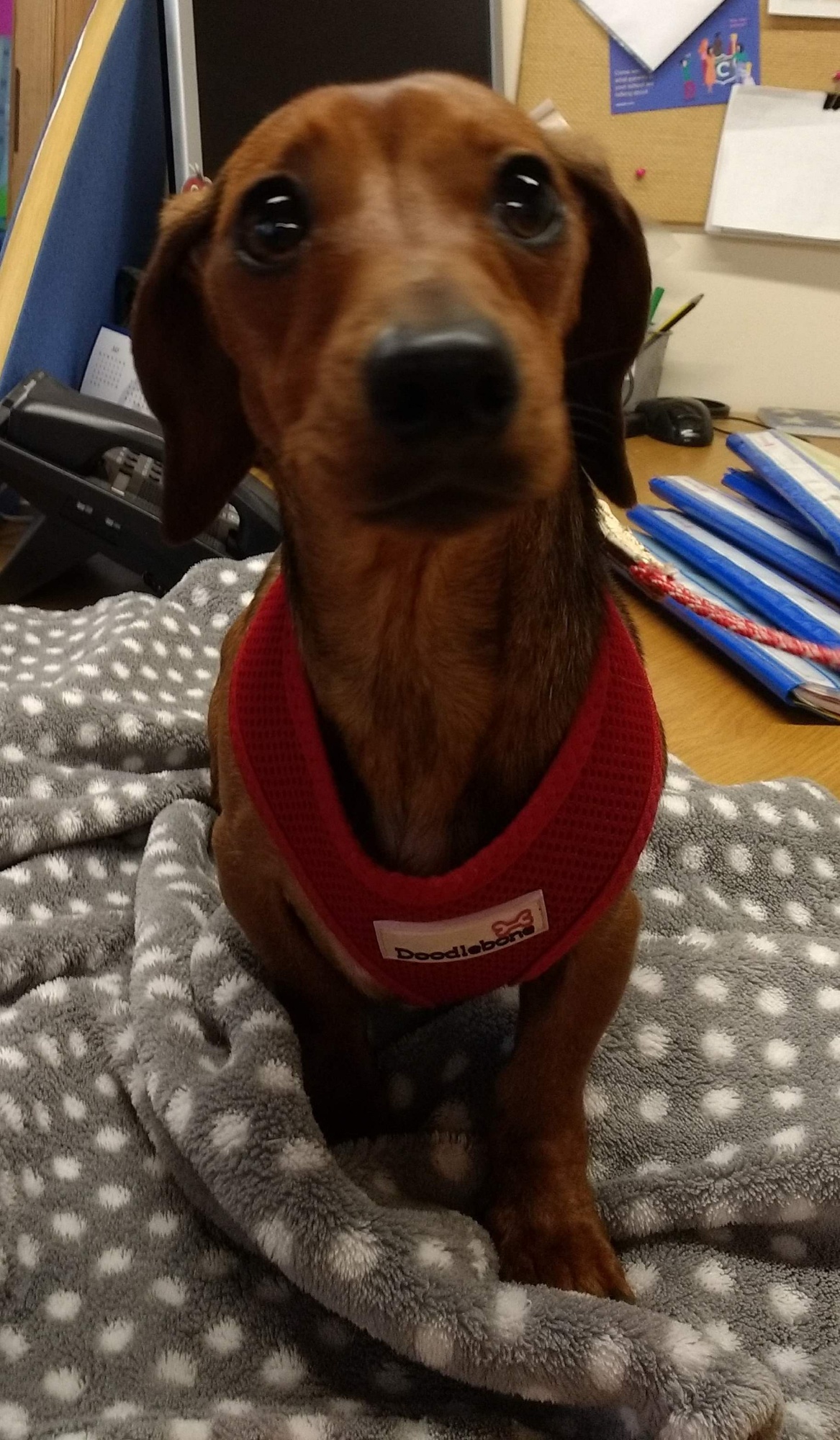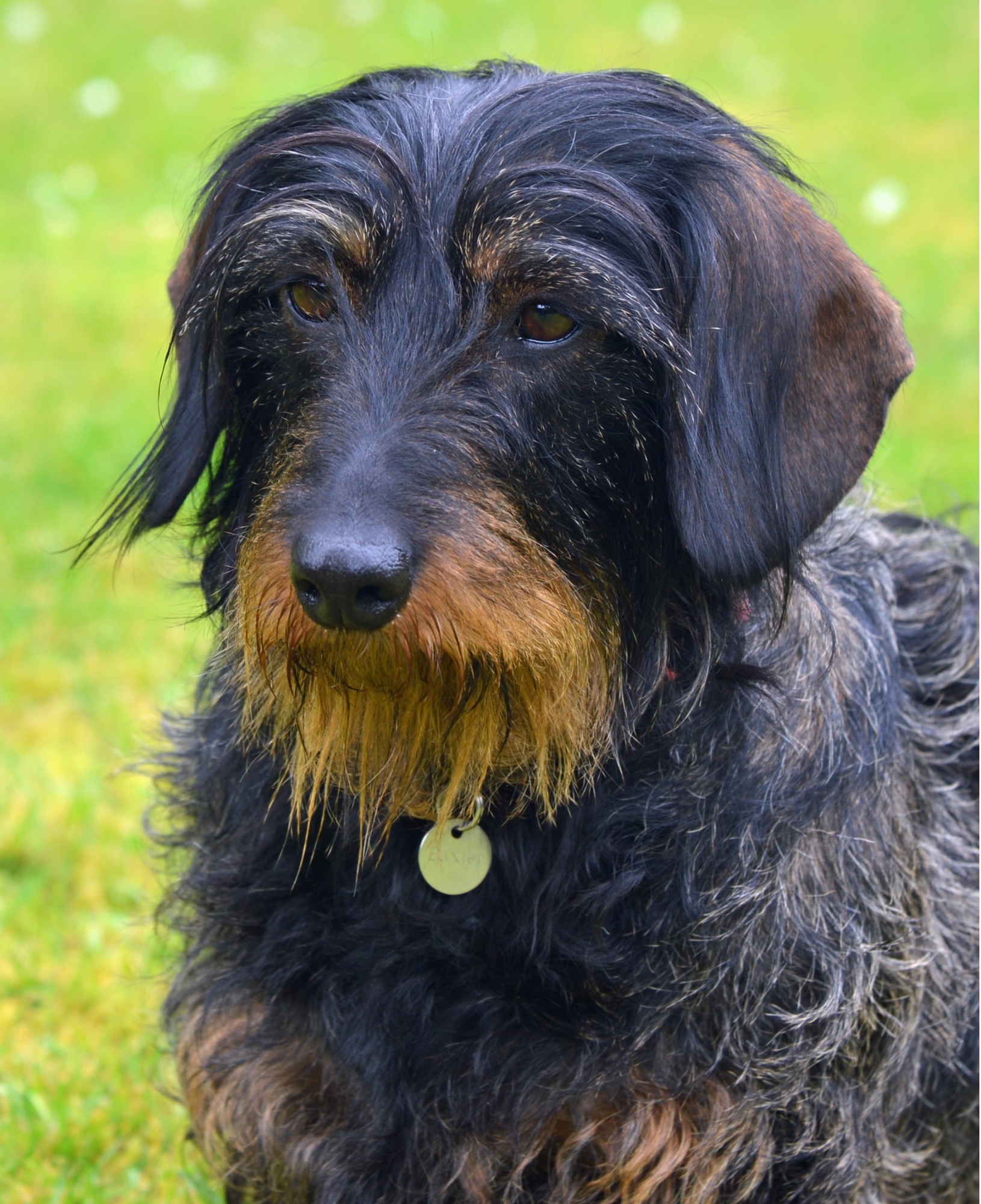 Dougie Dog - It is with very great sadness that we learnt of Dougie's death after a short illness. Dougie came into our school every week to listen to children read and was also a registered PAT dog. We will all miss him greatly.