If the weather proves to make coming to or from school difficult then our procedures are: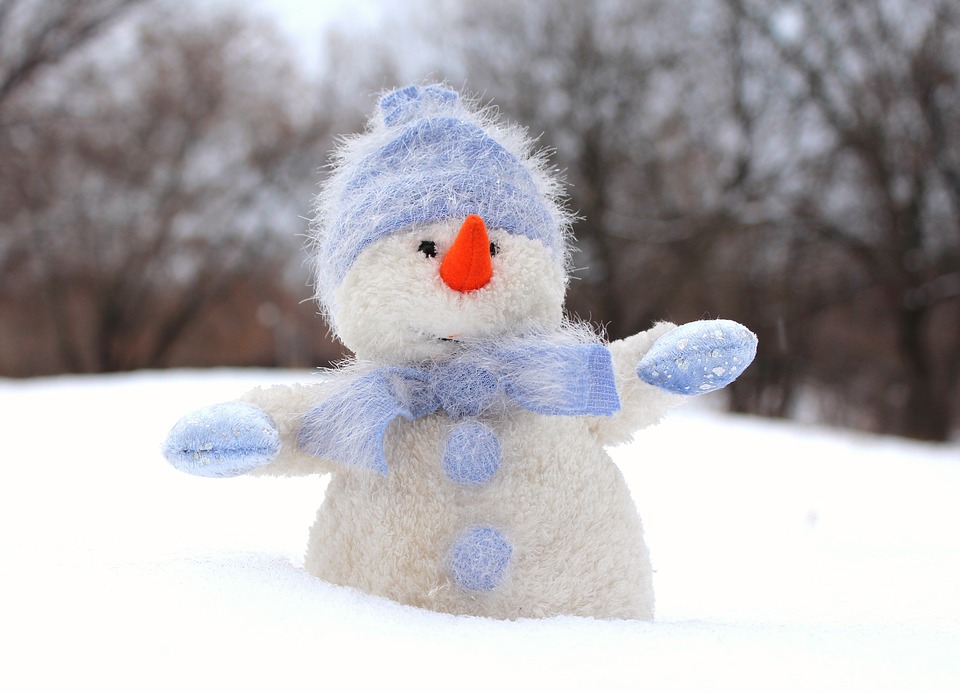 - Miss Vittle will make the decision on whether to open school as early as possible. This will include factors such as how safe it is for the children to be at school, can the staff get to and from school safely, can parents get to and from school safely, etc.
- A text and email message will be sent to the whole school community via our communication service – please ensure we have your up to date details if you have changed your mobile number or email address recently!
- We will also notify County who will update their website and also the local radio stations. We will also put a message onto the front page of our website. If any children do arrive at school, we will keep them safe until they can be collected.
- Equally, if we need to close school early, we will use the email service and try to operate a phased collection to ease congestion in the village.
If it snows overnight but the roads to school are passable, we will open but will operate a phased arrival. Children can be brought to school between 8.50am and 10am to keep everyone safe.
- Please remember that if school closes early due to the weather, this will also mean after school club will not be operating!
- The driveway and paths will be salted but the playground will be out of bounds if it becomes icy.
Please ensure your child has a suitable coat in school and ideally, hat, gloves and wellies, as they will go
out to play where possible.
If you have any queries please speak to the school office.