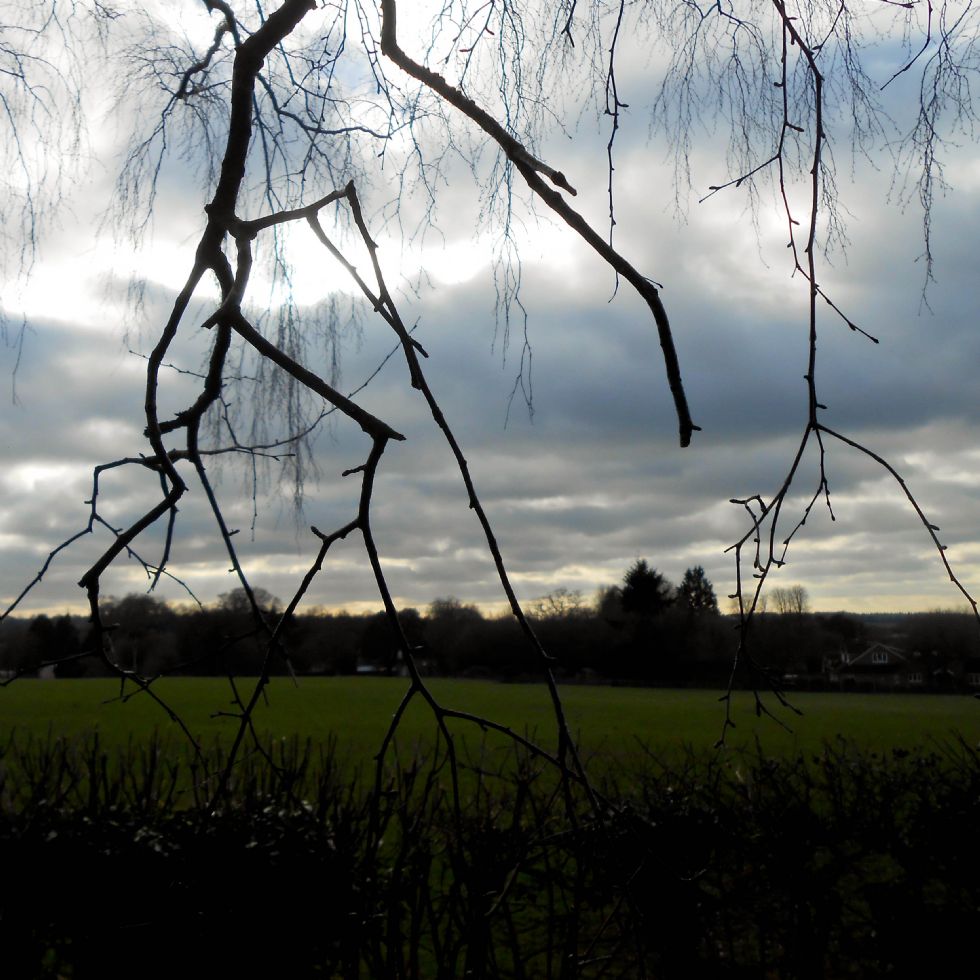 The founding of Ropley Primary Church of England Primary School is the story of a village and the vision, passion and determination of two men to bring learning to the children who lived there. The chronicle of Maddock and Faichen has been traditionally kept alive by our Year 6 children through dramatic telling as part of our annual Founders' Day celebrations, and is one of hope, faith, aspiration and battling against the odds. We wanted our history to hold a more permanent form for a wider audience, both as written text and as a channel for the reawakening of the oral tradition. Above all we wished it to reflect the shared values and principles of all those linked to Ropley Primary School.
The desire to create a lasting narrative for the school and village community led us to seek a writer who could make this a reality. We believe that the final ballad is a testament to the vision of the people of Ropley, past and present, and our thanks go to Elaine Crinnion, the author of our school ballad.
Please download and enjoy the ballad and if you wish to know more about our school, please contact us.