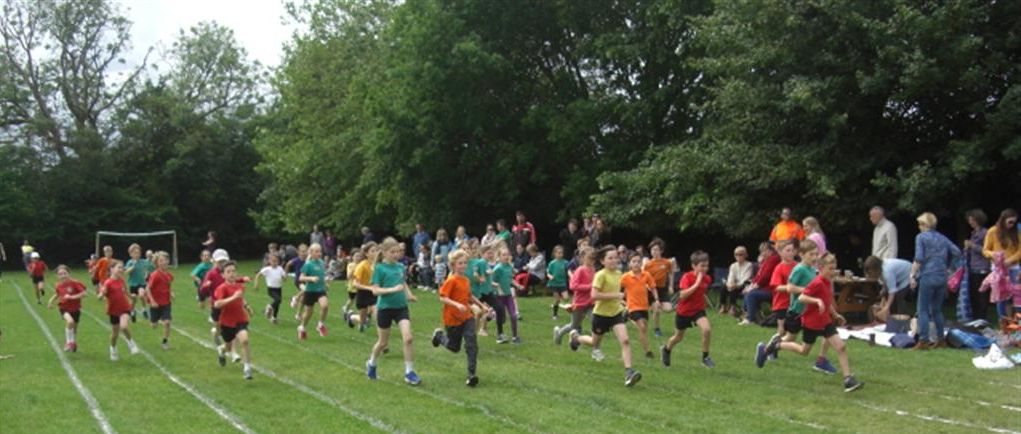 We welcome visits from prospective parents and pupils to our school. We don't hold open days throughout the year as we prefer to meet you individually, which also means we can answer any questions you may have relating to your child.
During the current pandemic we are amending our visit procedures so that we are able to show you as much of our school as possible, whilst still keeping everybody safe. With this in mind, we ask that:
- Face coverings must be worn at all times throughout the visit
- You wash your hands and use hand sanitiser on arrival
- Where possible, please do not bring your children
Please DO NOT visit school if:
you have travelled from or transited through any of the countries or areas that are currently on 'lockdown' in the past 14 days.
you have developed a fever (above 37.8C), new, continuous cough or a loss of taste or smell within the last ten days.
anyone in your household is required to self-isolate in accordance with Government guidelines.
For the avoidance of potential embarrassment, we would also like to advise you that the School is currently operating a 'no handshake' policy for all members of its community.
For track and trace purposes, we need to keep records of everyone who has visited the school. We will keep this information for 21 days. We will share this information with test and trace if somebody within the school community tests positive for Covid-19.
While this may not be our preferred way to introduce you to our school, we feel it is the best and most appropriate option in the current circumstances. If you are uncomfortable with this offer, please let us know and Miss Vittle will happily give you a tour of the outside of our school and meet with you in our garden.
Please call the school office on 01962 772381 to make an appointment with Miss Vittle, our Head Teacher, who will be delighted to show you around our school. We look forward to welcoming you soon!